Broths
Chefs know all too well the importance of a broth in the preparation of a dish. The richness and complexity of flavors is often determined by the use of a good broth. The selection and dosage of flavoring ingredients, together with the method of preparation, determine the refined flavors that are characteristic of a fresh broth.

But this description immediately explains the challenge of using broths. So many aspects influence the taste that a consistent preparation of a broth cannot be taken for granted. In addition, the taste of a prepared broth evolves over time.

Product Range
Broth powders
basic broth

vegetable broth

chicken broth

beef broth

fish broth
Broth pastes

basic broth (clear and dark)

chicken broth

beef broth (clear and dark)

vegetable broth (tomato, onion)
If you are looking for a specific broth that is not listed on our website, please do not hesitate to ask for more information. We may be able to offer the right broth for your creation.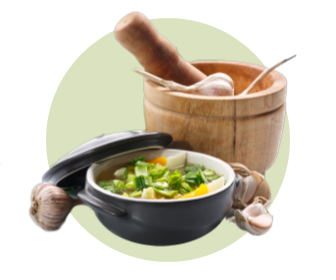 Features
The broth powders are available in different variants:
Economic version: cost sensitivity is the most important factor


Silver+ version: the flavour palette is richer and more complex.

Vegetarian version: use of animal raw materials is avoided (also for chicken and beef flavour).

Allergen-free version: the use of raw materials that may trigger allergies is avoided.
A number of our broths can be regarded as Clean Label and/or Clear Label.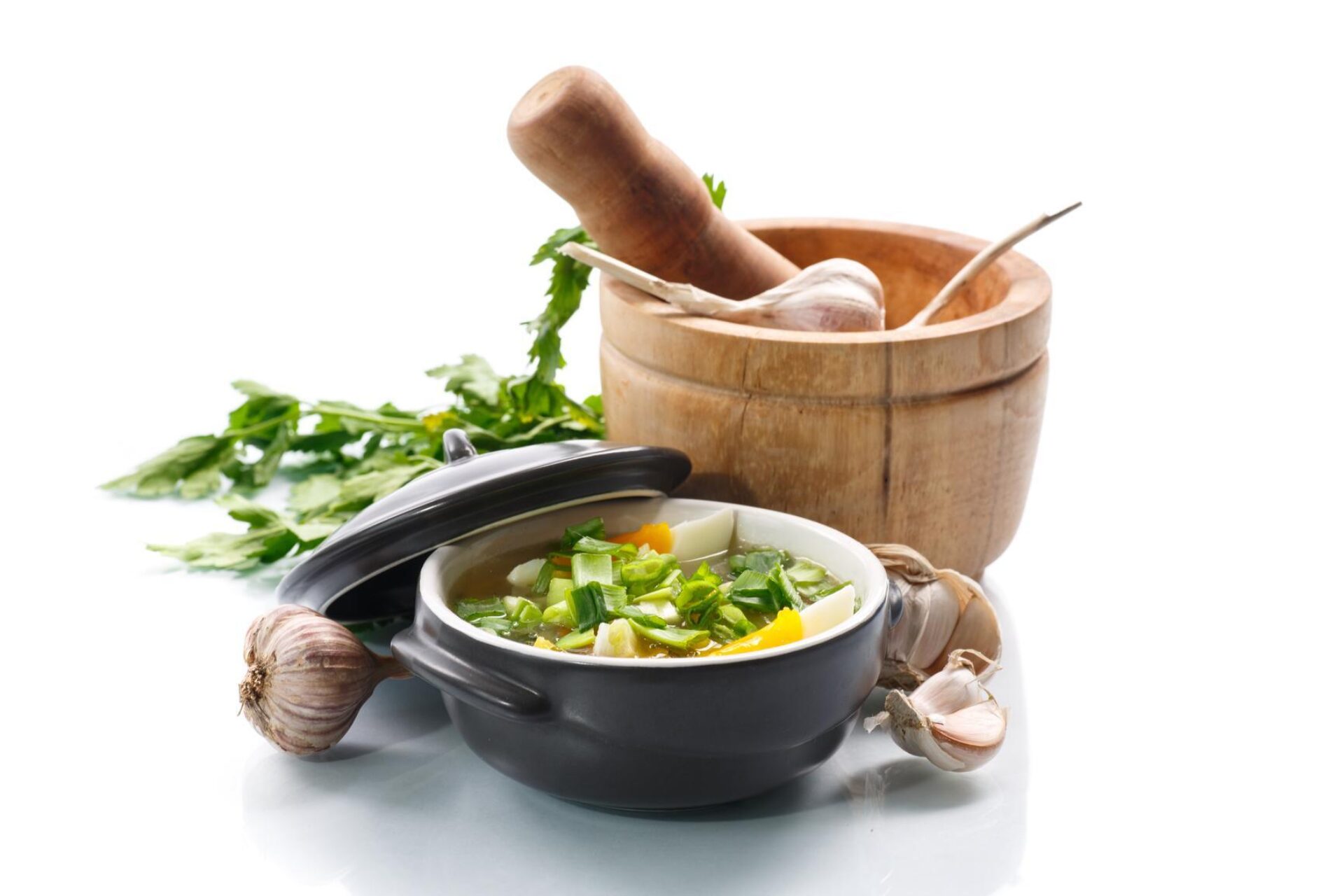 Flandria Foods' broths offer simple answers to the challenges of preparing a fresh broth. The products can be used at any time and always give the same, refined result. Some chefs prefer the smoothness of a paste, others like the simplicity of dosing broth powders. Whatever your preference, Flandria Foods offers a suitable solution.
Because broths have a very wide range of applications, the products have to meet the requirements of the dish of today. The modern chef is faced with the complex challenge of responding to the demands of vegans, people with allergies and certain religious beliefs. Sometimes cost is the driving factor in preparing a dish, sometimes a dish can be just that little bit more refined. Flandria Foods supports the professional chef by classifying products into product groups with very clear characteristics, so that he can serve his customers correctly and safely without any concerns.

Discover our other products