Tailor Made

Flandria Foods has an extensive catalogue. More than one hundred products (soups, sauces, bouillons and broths) are available for immediate delivery. These products can be used as a finished soup or sauce. Some chefs prefer to use these products as a base, but give the dishes a personal touch in order to realise their own identity. However you use the products, only your own creativity is the limiting factor.

However, by adding a personal touch to the available products, a number of advantages disappear. The easy and quick preparation of Flandria Foods products is partially lost. But the customer certainly wants to keep his identity. For such challenges, Flandria Foods starts a conversation with the customer to see if a certain soup, sauce or broth can be customised for him. Then he can keep his identity and enjoy all the benefits of Flandria Foods' products.
Other customers have other wishes. They prefer that certain ingredients are no longer used or no longer mentioned on the ingredients list (such as flavour enhancers, palm oil, colouring,...). Its extensive experience and detailed knowledge of legislation enable Flandria Foods, together with the customer, to develop a specific product that meets all the customer's requirements.

The Flandria Foods team is ready to make your story a success.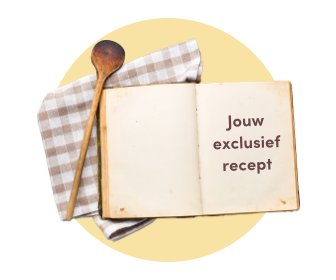 Discover our other products