Quality & Innovation
Quality is of extreme importance to us. Each production batch is subjected to strict quality controls before being packaged. An experienced team guarantees the consistent taste and quality of each product. Our far-reaching quality philosophy has resulted in obtaining a higher level IFS certificate. A score of which we are rightly proud and which testifies of a very solid integrated quality system. You can download the certificate below.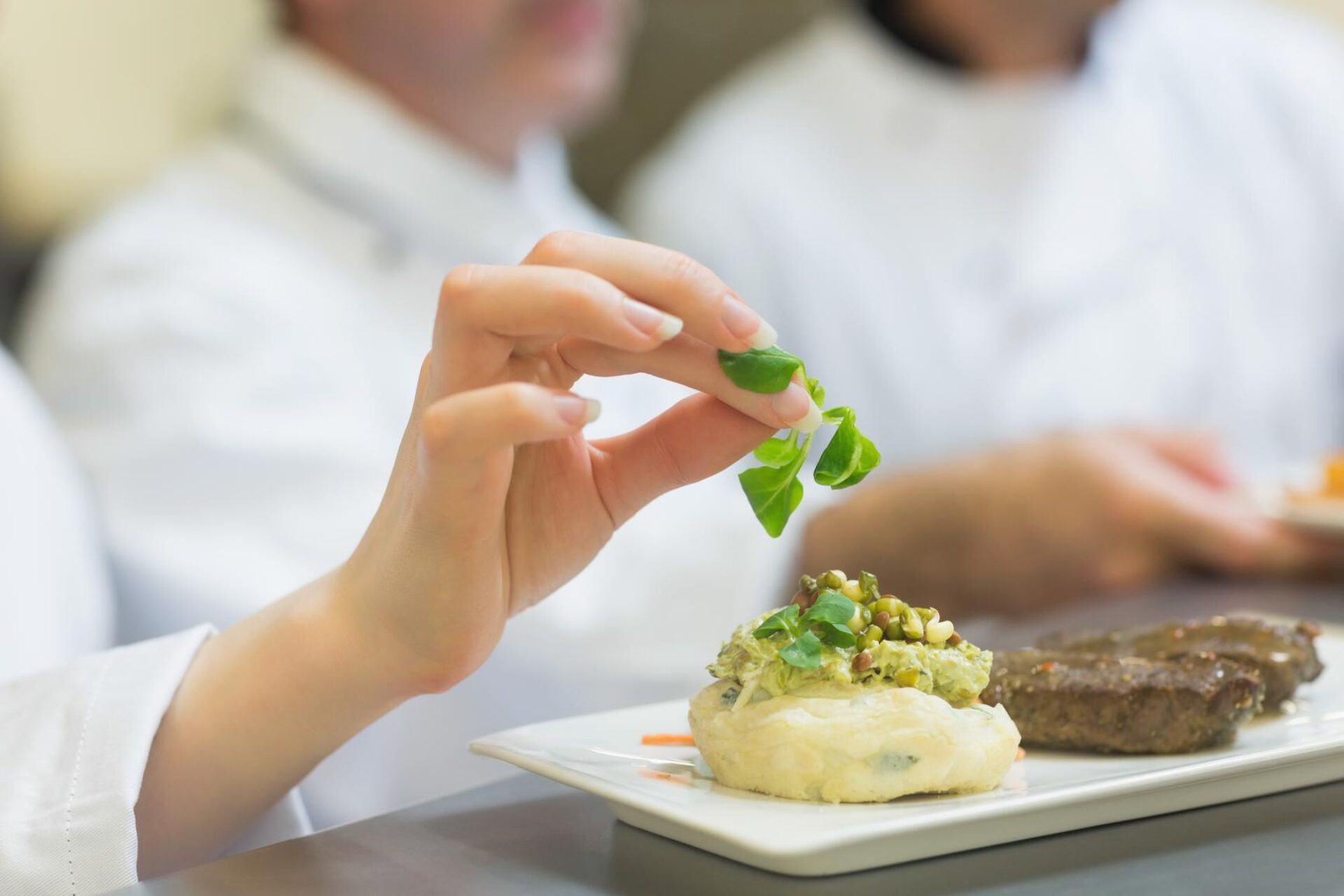 Innovation & R&D
The market is constantly moving and is propelled by the fact that consumers have increasingly stringent dietary requirements. An intolerance to any of the allergens forces a consumer to choose his diet carefully. New generations are shifting priorities in their way of living and are choosing to live in a vegetarian or even vegan way out of concern for the environment or to adopt a healthier lifestyle. A growing diversity of religions among the population demands a product range that respects their beliefs.
And if consumers don't push the boundaries, governments are adjusting legislation because of advancing insight into the effects of certain substances on the human body.
This creates ever new challenges for the professional chef and by extension for the entire food industry. Flandria Foods continues to innovate in new products in order to provide an answer to evolving market trends and to make your life easier.
R&D develops new products on its own initiative, available for all professionals, but is just as happy to work with you to work out a recipe according to your wishes. Our "tailor-made products" are taking an increasing share in our portfolio.
Whatever the approach for a new development, our creativity makes you unique. Our knowledge and experience take away your worries. Our close and short follow-up of your projects, in which we switch flexibly and quickly, guarantees your success. And these, in turn, are the keys to our success.